Articles
The Case For Schweid & Sons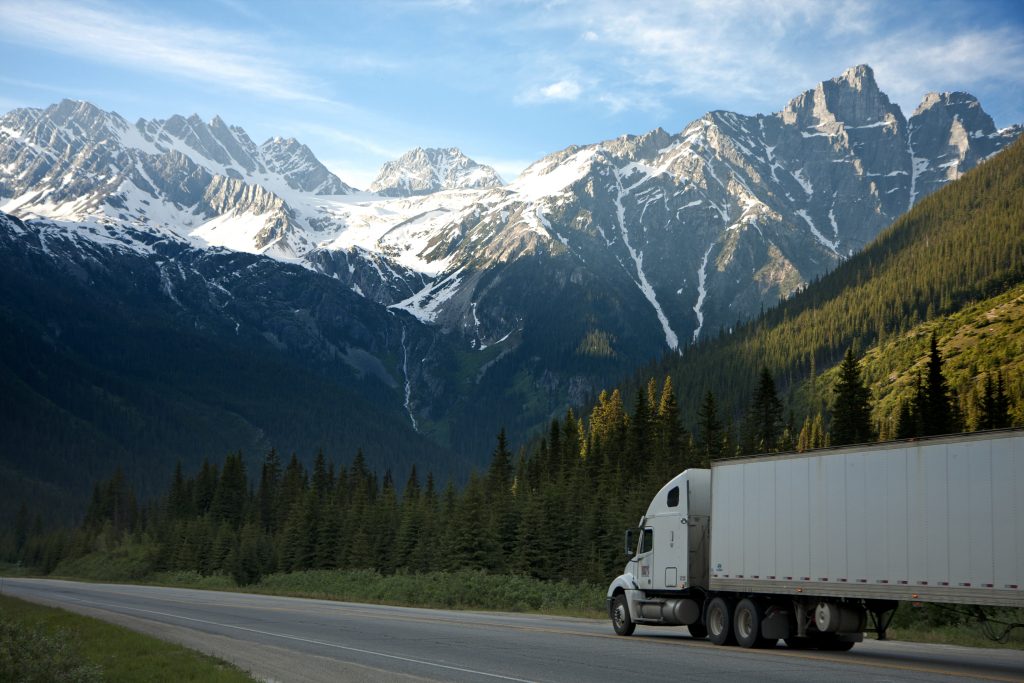 Customer-Centric Business

In the world of manufacturing and foodservice supply there is an unwritten standard in the industry to provide goods and move on to the next sale without taking the time to get to know customers and support their needs. At Schweid & Sons we pride ourselves in offering premium support that sets us apart from the competition.

Ours is a customer-centric business that only thrives when our customers do. It is with that focus in mind that we provide our customers with the tools they need to succeed. Family is a key part of our success, and as a customer, you will be treated like part of our family. From marketing support to premium offerings and menu ideation support, our team is ready and willing to do whatever we can to help you sell more Burgers.

Supply Chain Advantage

When it comes to picking the right manufacturer to supply your products, supply chain is a critical factor. That's why we've made it a priority to excel in this category where other manufacturers may not. From new product development to consistent raw material procurement to punctual preparation and delivery, Schweid & Sons will make your ordering experience second to none.

New Product Development

As an operator you probably know that there's more to making Burgers than just grinding beef. After forty years in the industry we have mapped down to a science to most efficient and consistent formulas for producing the highest quality Burgers around. This extends to new product development in a very special way. Whether it's taking an existing product and shrinking it down from eight ounces to six or coming up with a packaging solution that works best for our customers, we are heavily invested in a product development strategy that assesses the key factors with all stakeholders in mind. Interested in one of our blends but wish it came in a different size? Looking for a way to pack more sliders into the same film for easy application on the grill? Our New Product Development Team will work with you to come up with the best possible strategy and get you your product as quickly as possible. And don't worry, you'll always receive a sample to provide feedback on before you have to place your first order.

Consistent Raw Material Procurement

At Schweid & Sons we know the importance of supplying your customers with a consistent product 365 days a year. That's why we order from the same raw material suppliers 52 weeks a year, so you never have to worry about next week's Burgers tasting different than last week's. We understand that the Burgers you serve are your pride and joy; they're your creations and they rely on consistent materials to be perfect every time. Freshness is also top of mind. We receive combos of raw materials daily and process all products the same day the raw materials arrive. All fresh products are made to specific order requirements and are never made to inventory. With Schweid & Sons you're guaranteed to get the freshest Burgers possible.

Punctual Preparation and Delivery

We know that every order placed is an important one. At Schweid & Sons we don't play favorites; instead, we make every order a priority, because that's what family is all about. Placed your order on time? It'll be ready on time. That's our goal.

Why Schweid & Sons Is Different

If it's not clear by now why Schweid & Sons is different from the competition, allow us to ask you one question. Does your current supplier (if you have one) really have you in mind among all their other customers? Do they spend as much time focusing on your individual needs? We can't stress enough how much we think of our customers as family. Becoming our partner will give you more than just The Very Best Burger, it'll give you a family that will always support you. That's our promise.